Friday, 1 November 2013
Portraits of my mother by Gavin Alston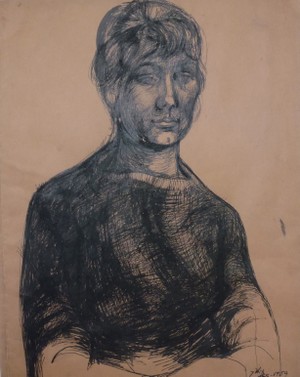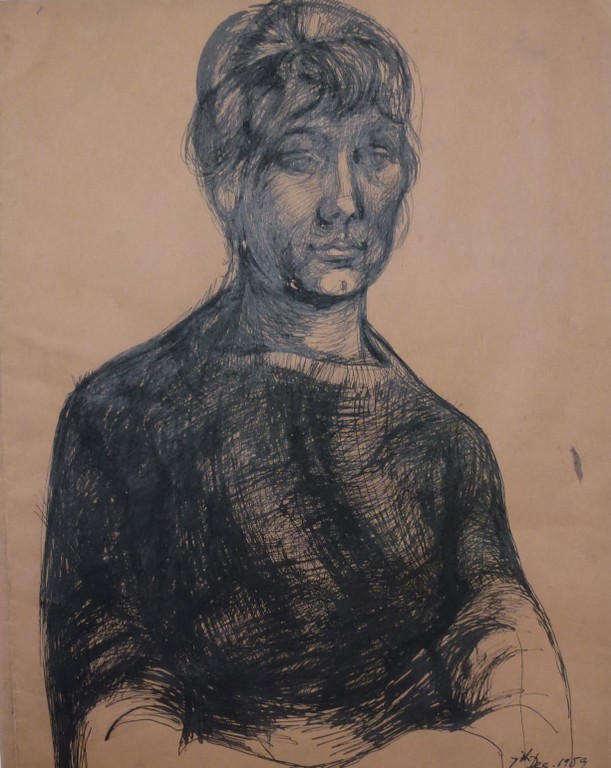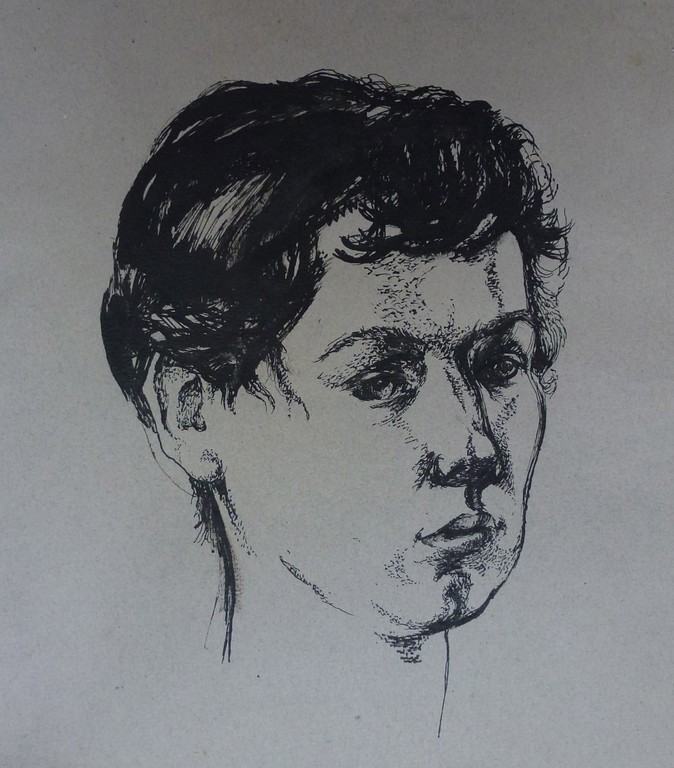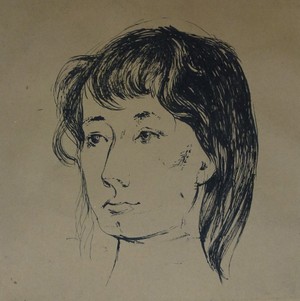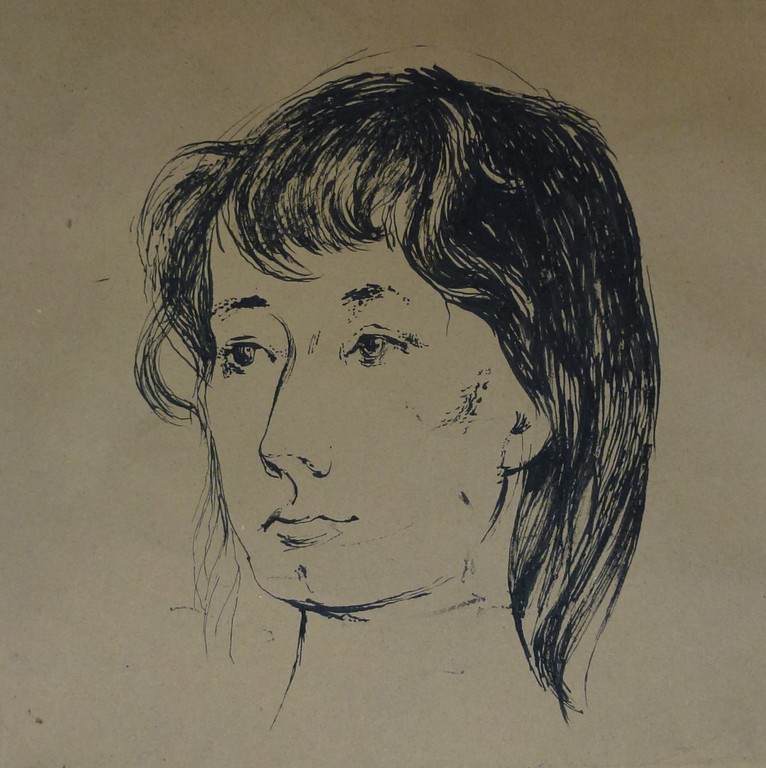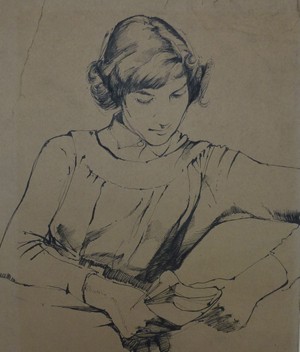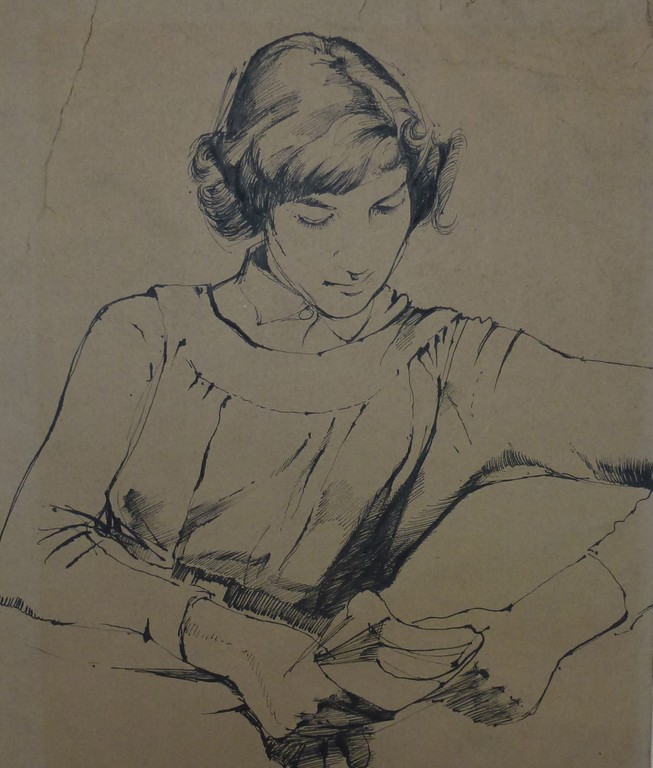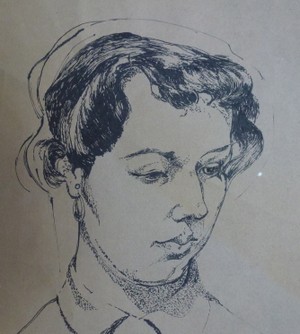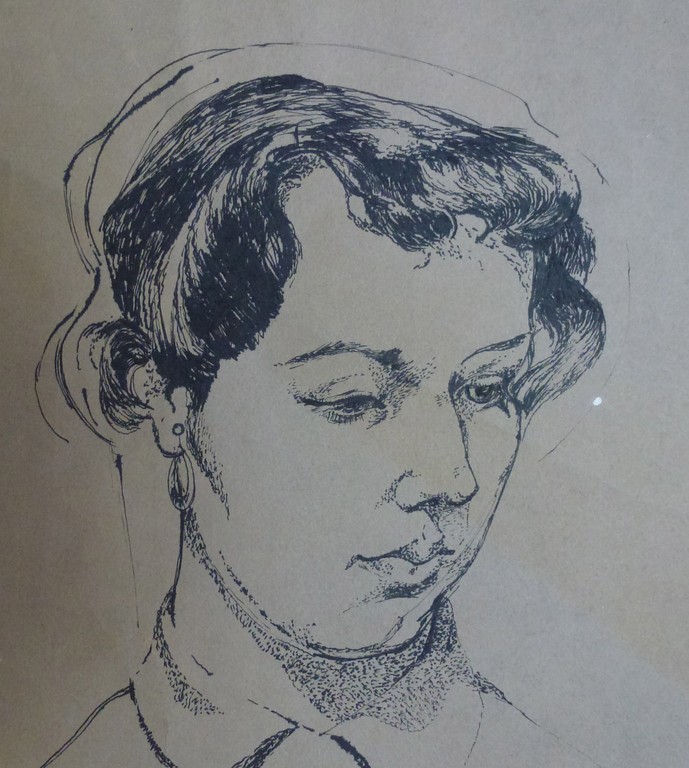 This series of pen and ink portraits of my mother, Janie Alston, were probably created over a period of time from the late 1940s to the late 1950s.
Although there was a ten year age gap between my mother and her brother, both found themselves at Glasgow School of Art in the 1950s. Gavin delayed starting art school until after completing his military service at the end of World War II in the Royal Corps of Signallers. He was posted to Egypt and Palestine.
After GSA the two shared a studio in Partick, Glasgow, overlooking the West of Scotland Cricket grounds. It was the upper storey of a tenement block which had previously been the premises of one of the first photographic studios in Glasgow.