Monday, 22 April 2013
Paintings by David Inshaw at The Fine Art Society.
An exhibition of contemporary British artist and former founder member of The Ruralists at The Fine Art Society, London.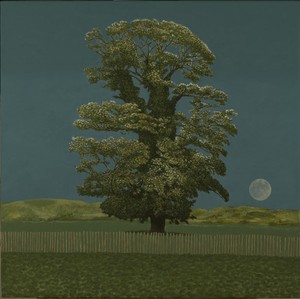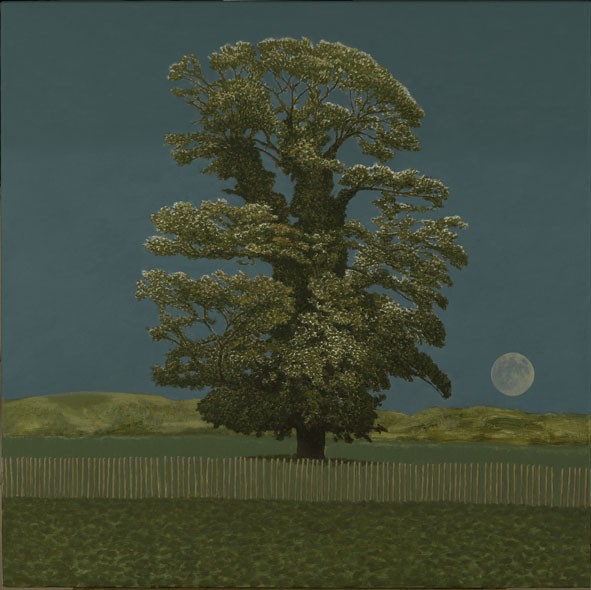 Last week I was very privileged to attend the opening of David Inshaw's latest exhibition at The Fine Art Society in London.
His magical paintings, many of which feature the Wiltshire landscape, reflect the English pastoral tradition from Samuel Palmer to John Piper. I live near Stonehenge on the Salisbury Plain and often reflect that the landscape, colours and forms are like an Inshaw painting. However, his landscapes are not mere 'painted views' but resonant with emotions and deeper meanings ( history and myth). He has been much inspired by literature associated with Wessex in particular Thomas Hardy, whose descriptions of landscapes also reflected the protagonists feelings. The Spectator's March article on Inshaw called him 'The Great Romantic'. I couldn't agree more. He is a great painter and an inspiration!