Sunday, 20 October 2013
Janie Alston (b.1936), sculptor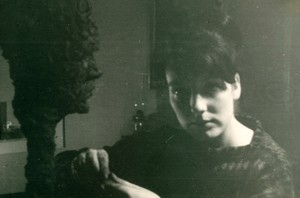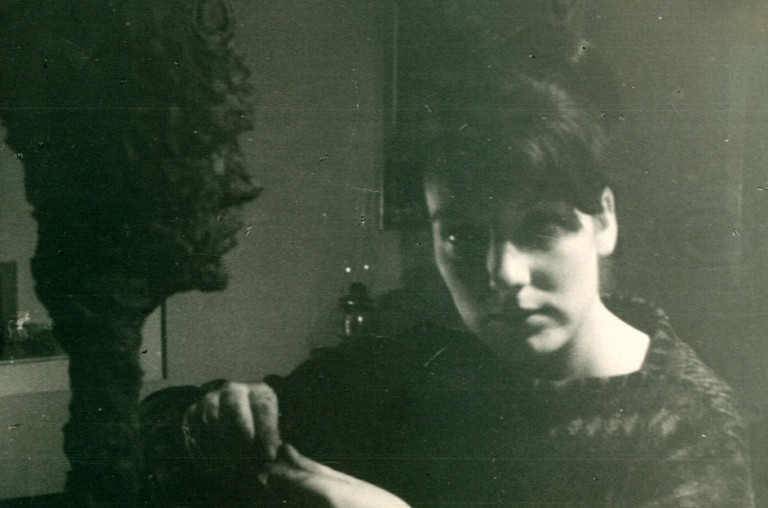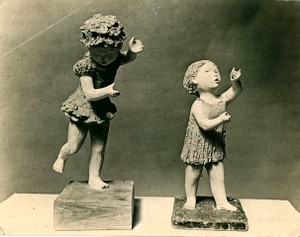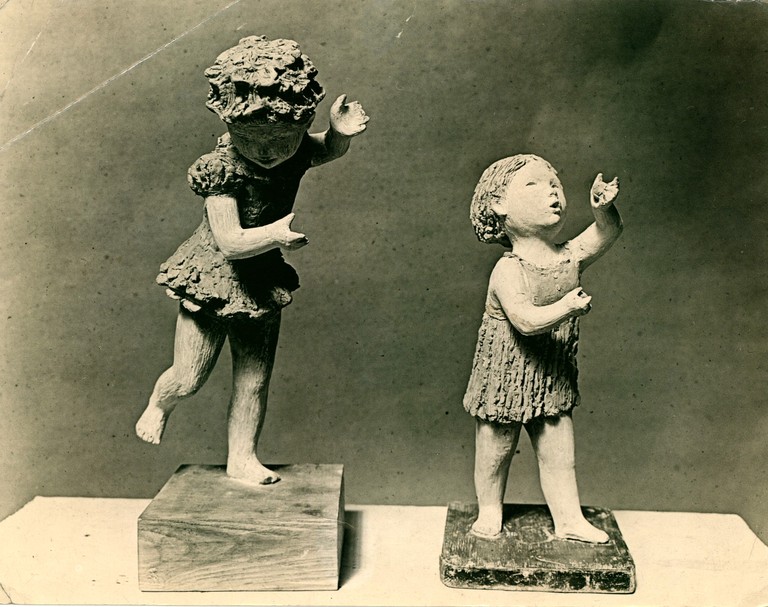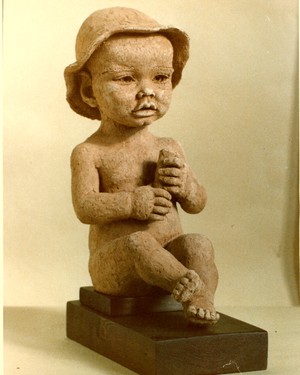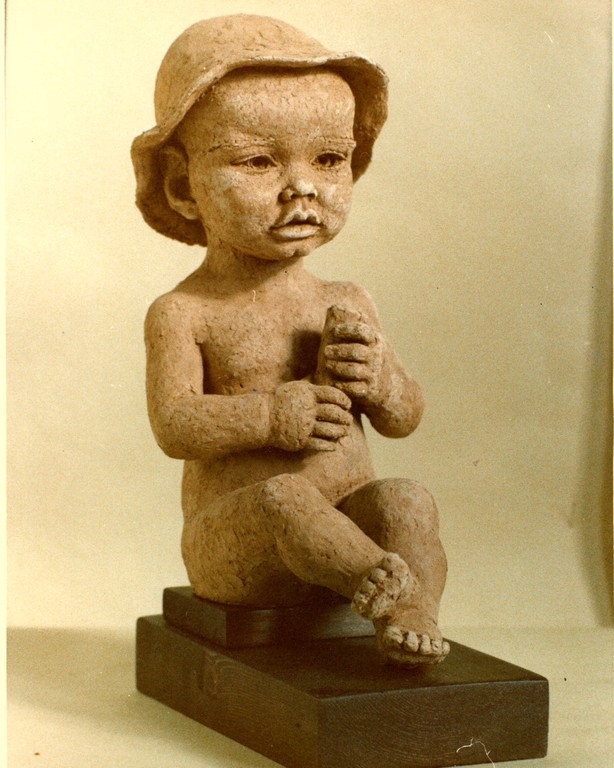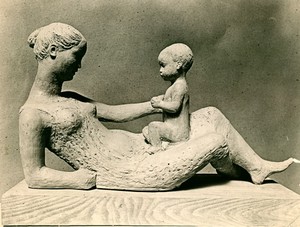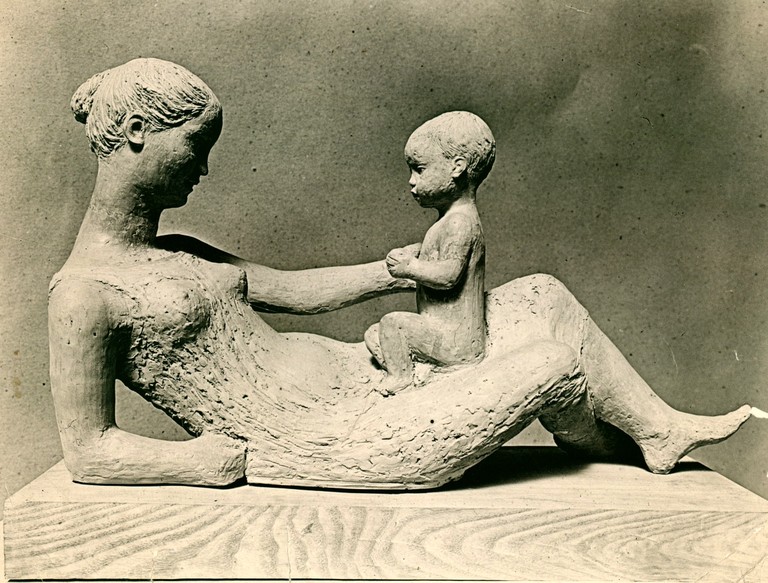 Janie Alston studied sculpture at Glasgow School of Art from to. 1952 – 1957.
As I attempt to catalogue the work of my uncle and my mother I am struck by how much their work has inspired and influenced my own. Even when, at times, I have consciously tried to reinvent myself, it has taken me by surprise to find such obvious parallels in our work.
Growing up I was surrounded by the work of my mother and uncle. We visited the Kelvingrove and the Hunterian and went to exhibitions like the RGI. My experience of art was that figures/people, whether painted or sculpted, told the story – the human story. Whilst this sometimes limited my understanding of art (in my young mind art that was figurative and representational was revered) it is also true to say that I took their work for granted. It is good to take time to appreciate their work and achievements now.
Looking through images of my mother's sculpture it is clear to me that some themes, although treated in different ways, are 'a family affair'. It is 'the cycle of life' again, portraits of family, children, of friends and lovers. The linear forms of Egyptian art, the simplicity and monumentality of the work of Giotto, figurative groupings and story telling in early Italian Renaissance art, modern sculptors Maillol, Marini, Manzu and Emilio Greco have clearly influenced my mother's work. While drawing from life has always been key, realism (a subservience to pure observation) has never been the goal. Instead, it is a distillation of ideas and thoughts about a subject, which ultimately creates a more expressive response to the theme.